Paris Underground

SUNDAY, JANUARY 29, 2012 AT 1:35PM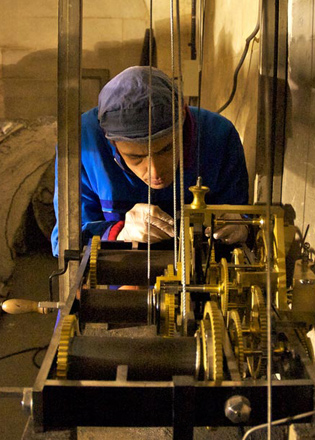 This is an amazing story about a new "Paris Underground" -- a shadowy group "specializing in cartography, infiltration, tunneling, masonry, internal communications, archiving, restoration, and cultural programming."
They've found their way through the ancient tunnels under Paris, and are using their powers for good, instead of evil. They quietly restore antique clocks, repair infrastructure, hold secret film festivals, and restore [my] faith in humanity.
You have to read the article in Wired for the full details.