Inventor Labs brings great new products into the world. We look for strong product ideas, invest our own time and resources in developing them, and bring them to market.
We are looking for great ideas in manufacturable, durable products in industrial, medical, sports, and sustainability markets.
Featured
Collect rainwater, don't use precious treated drinking water for irrigation: Rain Contain™.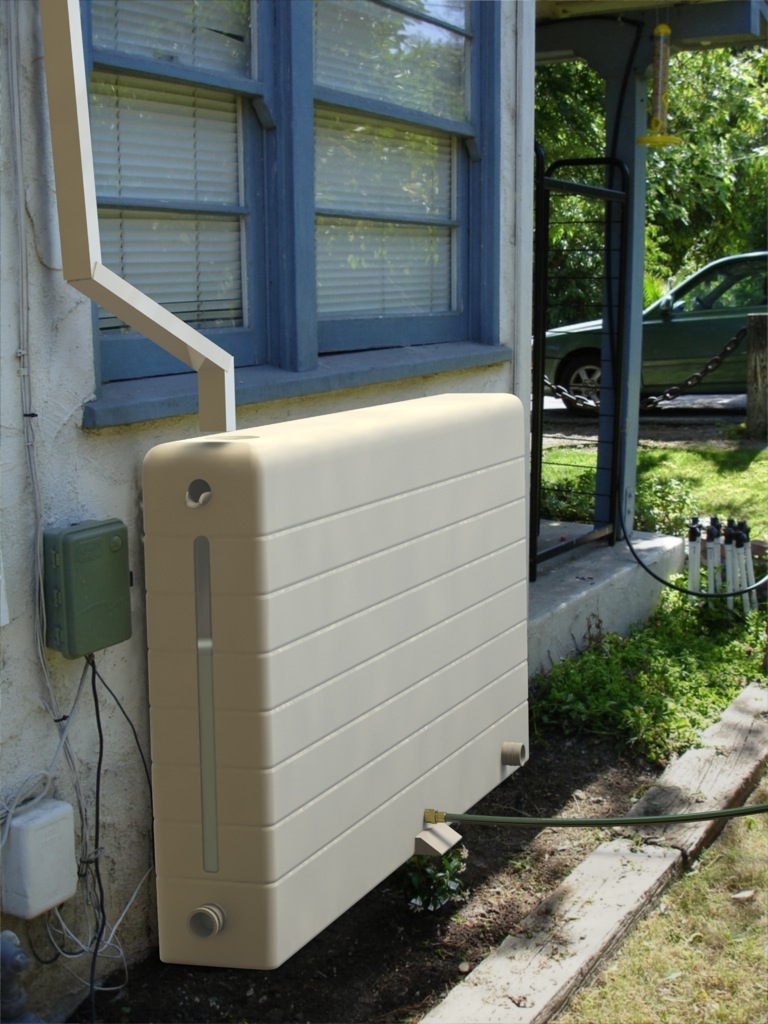 Around the Lab
Check out some photos of happenings in the Lab.
Yet another awesome Meetup this Friday: Underwater with Walt Conti: From Free Willy to James Cameron's Mariana submarine. Please join the meetup group and attend this great event!
A revision of an old classic, by our founder, Glenn Reid: "Irritation is the Mother of Invention"